Hand Crafted Welsh Lovespoons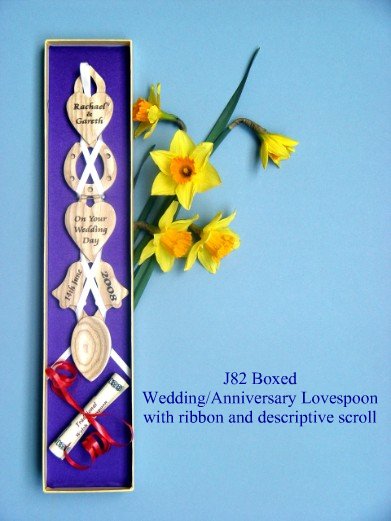 About Us
Brookwood Powys is proud to be the home of
Huw Jones Lovespoons
Our hand crafted Wooden Lovespoons are all Made in Wales. Our Welsh Lovespoons are made using good quality hardwood which is then polished to protect the wood and to reveal the unique grain of each spoon.
Our Lovespoons make ideal WelshGifts
Services
Many of our spoons can be engraved with personalised messages making them ideal for Weddings, Anniversaries, Birthdays, Baby Birth spoons and even as retirement gifts!
So go on Contact us now!
All the lovespoon designs shown on this site are the property of Brookwood Powys and are covered by Copyright from 2004-2020.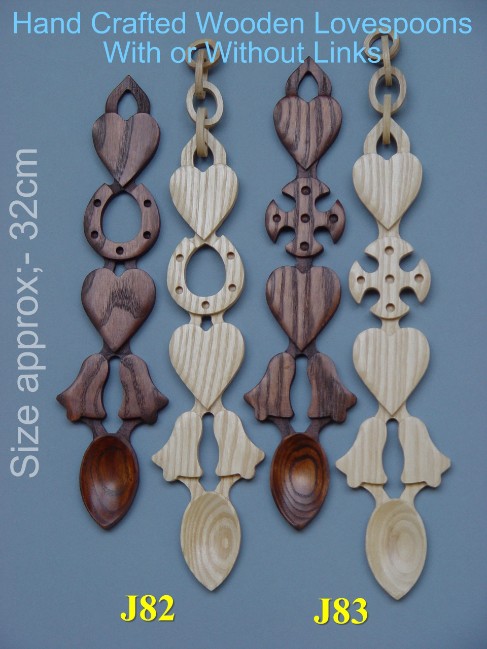 History
The carving of wooden Lovespoons is a Celtic tradition that is believed to date back to the17th Century
The heart is a token of love or friendship
The carving of the wood symbolises honesty and integrity
Brookwood Powys
Unit 5D, Lion Works, Pool Road, Newtown, Powys, SY16 3AG
Tel;- 01686 623 712 Between Monday and Friday 9 a.m. till 4 p.m.